Anno 1743
Your new brasserie style restaurant carefully integrated in the existing original architecture of the national monument that used to be a powder mill, built by the French in 1743, serving you a rustic cuisine complimented by an industrial chic décor.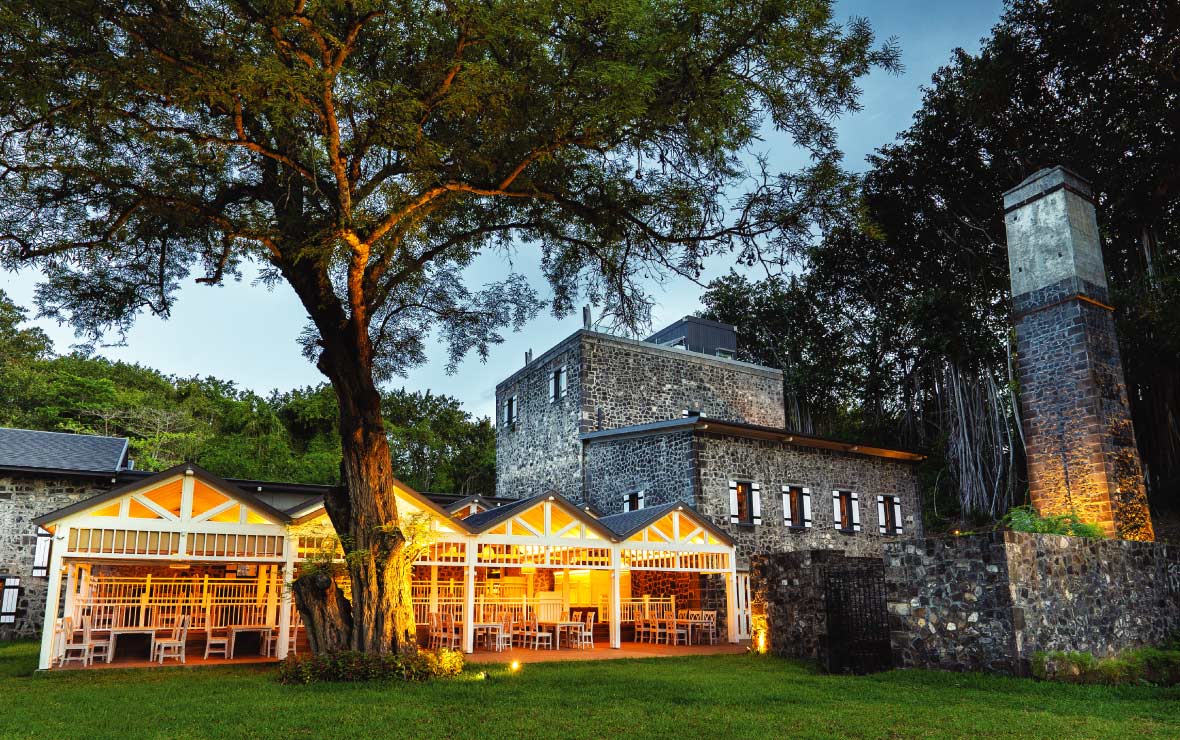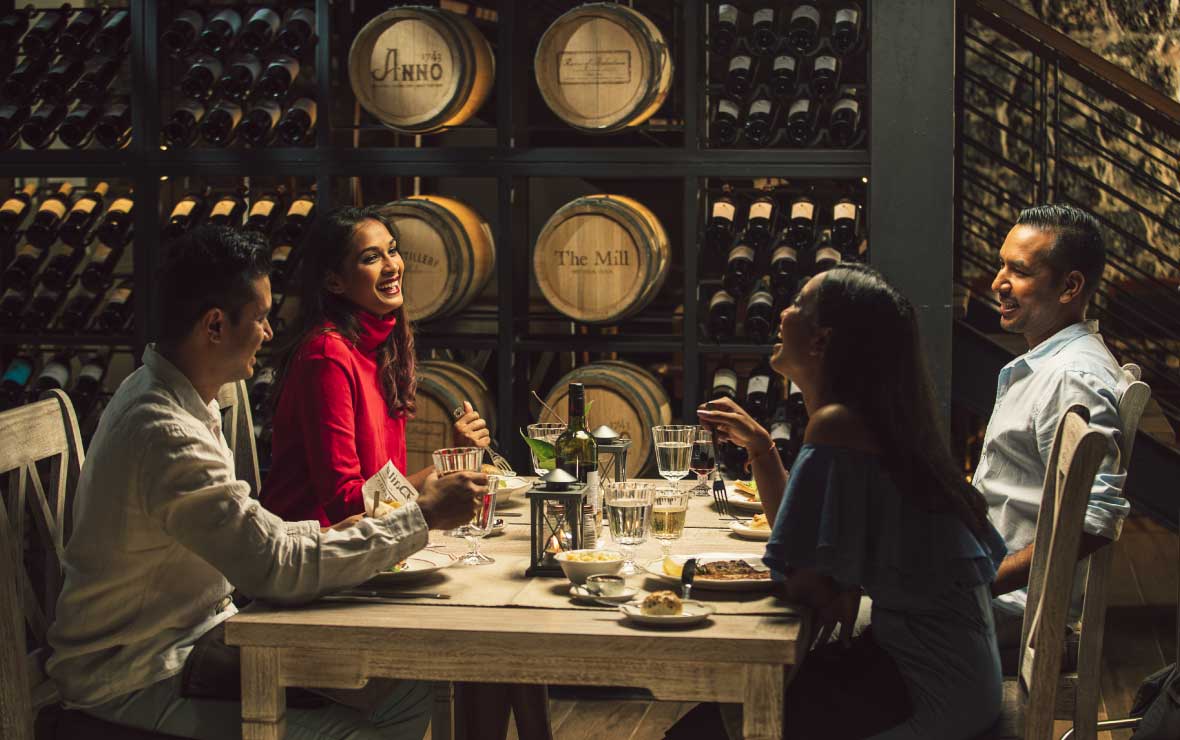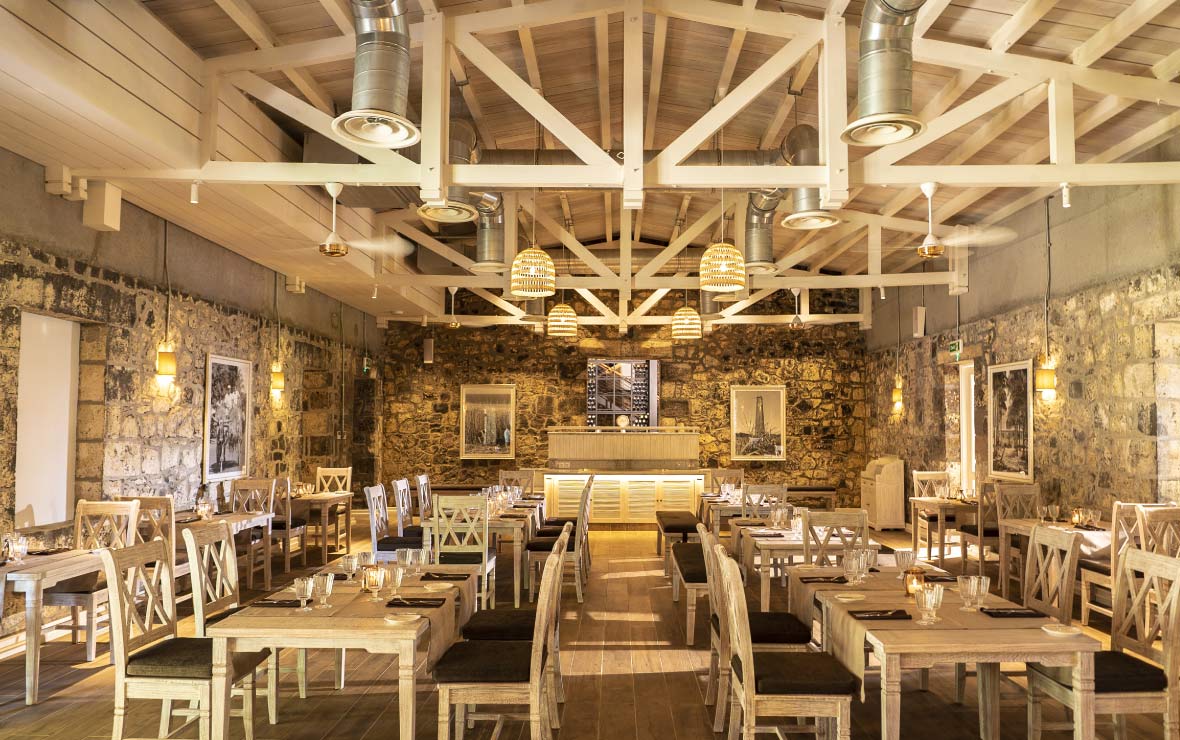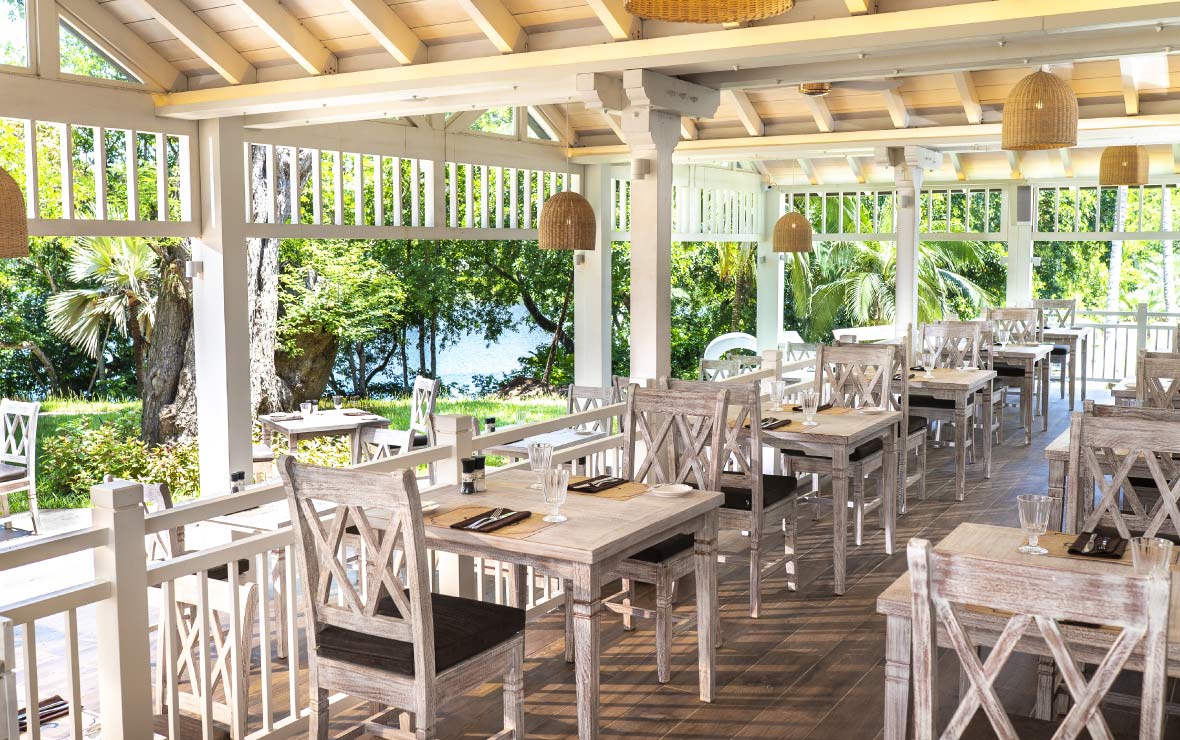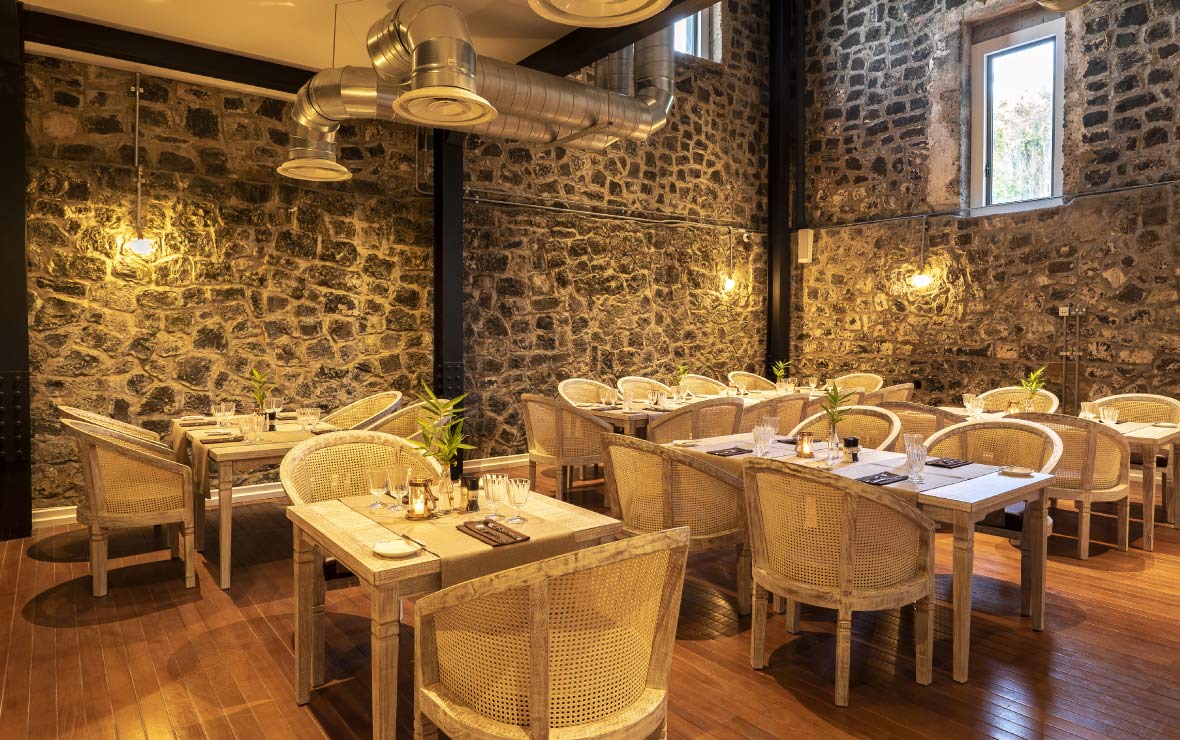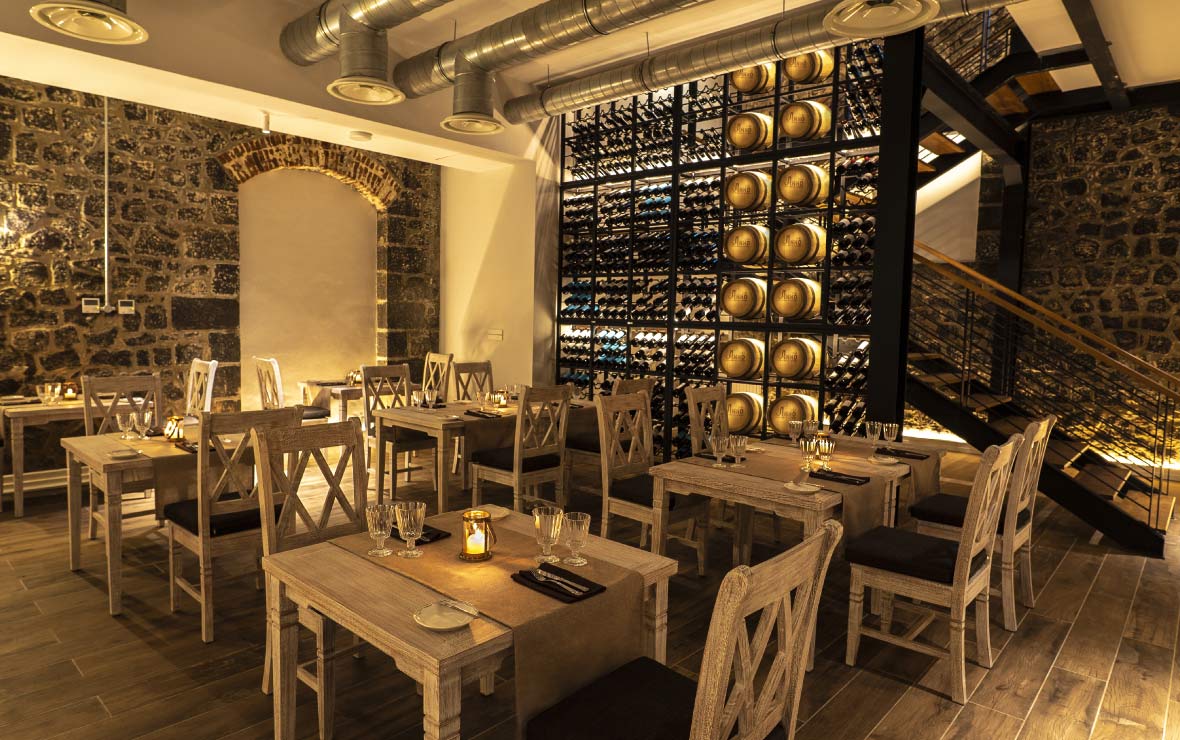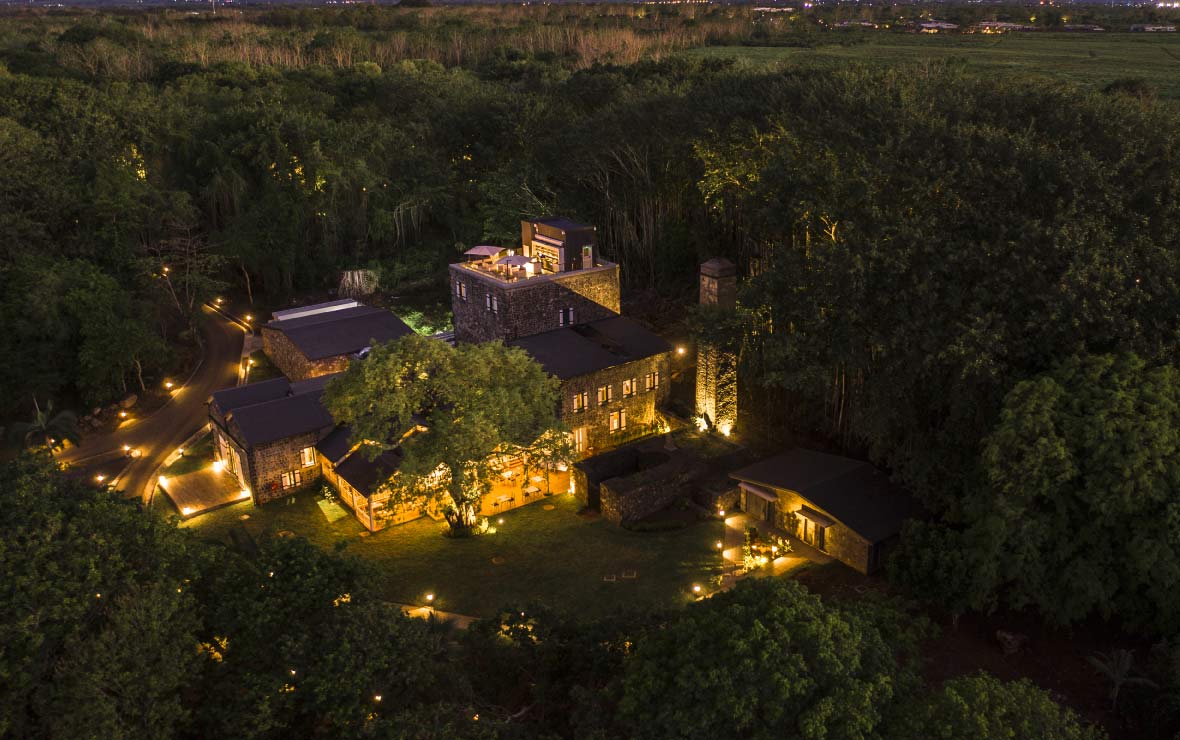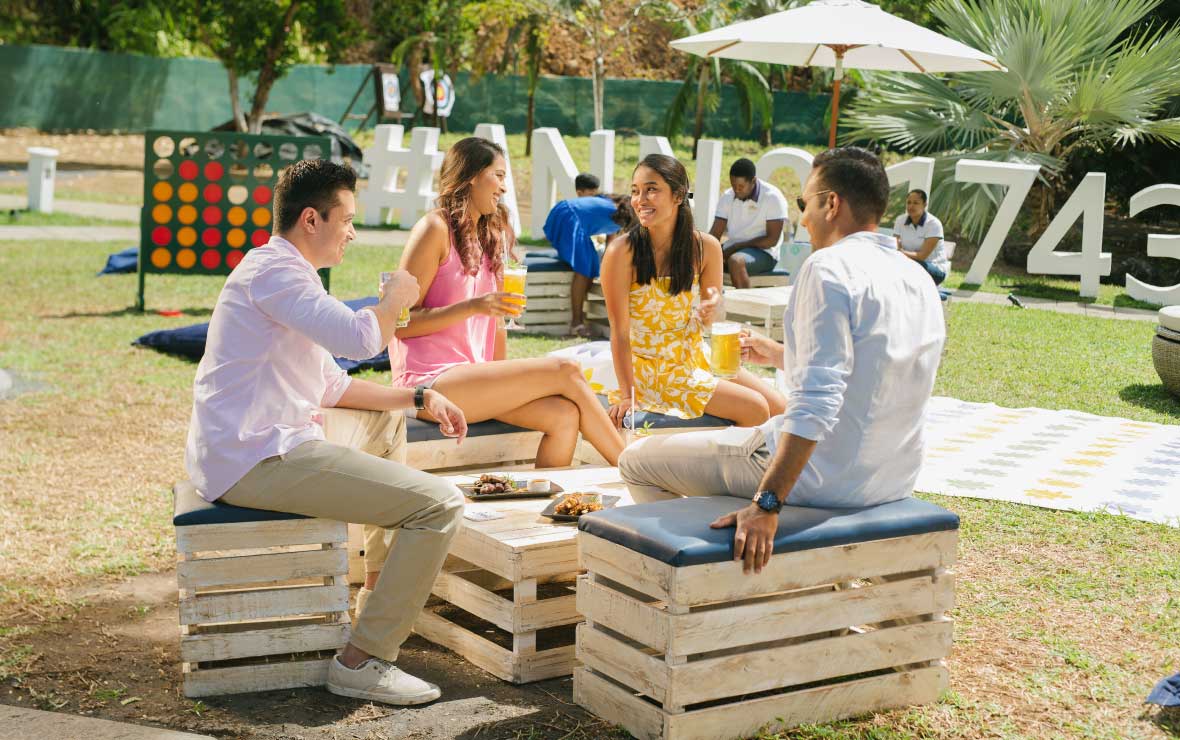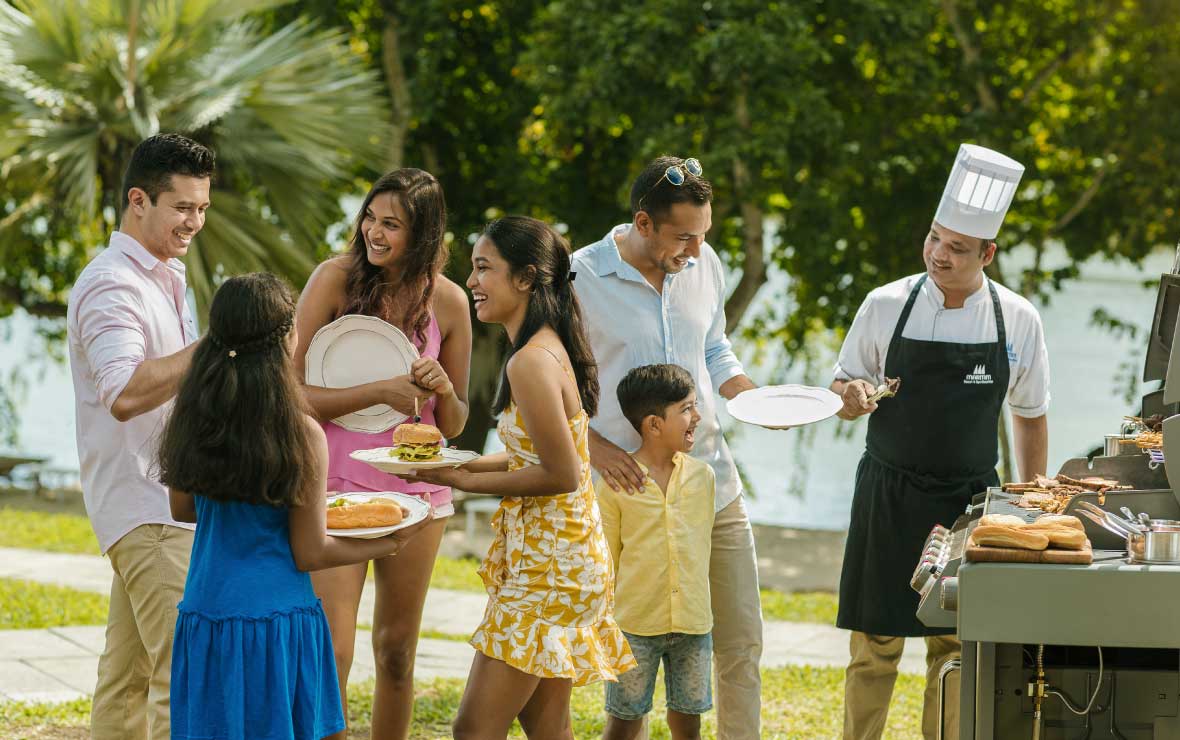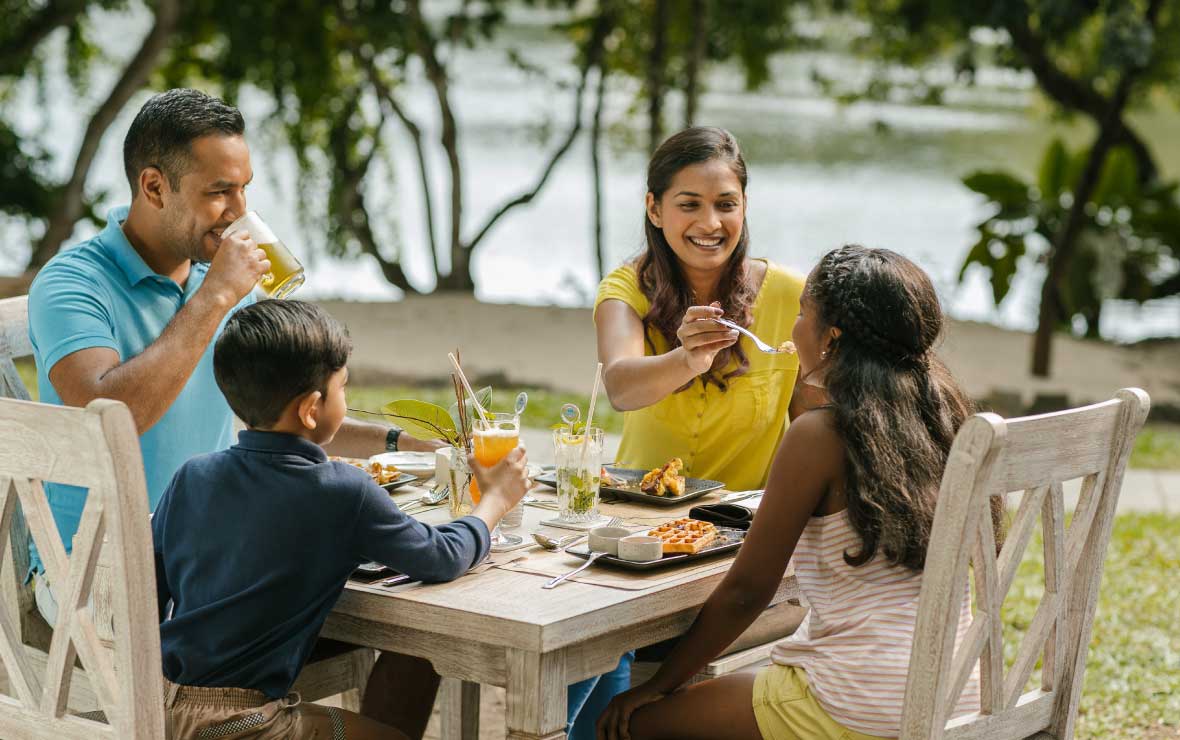 Dinner
Open for dinner on Fridays and Saturdays from 19:00 to 22:00
• 'A la carte'
Lunch
Open for lunch every Friday & Saturday from 12:30 to 15:00 (Family BBQ on Sunday middays)
Afternoon Snacks
Open for afternoon snacks every Friday, Saturday & Sunday from 15:30 to 17:00
Family Sunday BBQ
Every Sunday from 12:30 to 15:00 with a salad bar, BBQ with freshly grilled meats & burgers, side dishes & buffet dessert and additional kids & teen facilities and Maritim Tropical Flower Spa kiosk.
TGIF (Thank God it's Friday) Happy Hour
Enjoy our TGIF event every Friday with DJ or Artist from 17: 30 to 23:00 with happy hour from 17:30 to 20:00.