Maritim Equestrian Centre
Enjoy the spirit of nature on horseback...
The Maritim Equestrian Centre, located near the historical Ruins of Balaclava, gives you the opportunity to experiment a horse ride on the beach or through the natural wonders of the Maritim estate whether you are beginner or an advanced horse rider.
Experienced trainers for adults and kids offer private and group lessons, workshops, lessons in the coral, on the beach or through the countryside and even swim with horses for advanced riders*.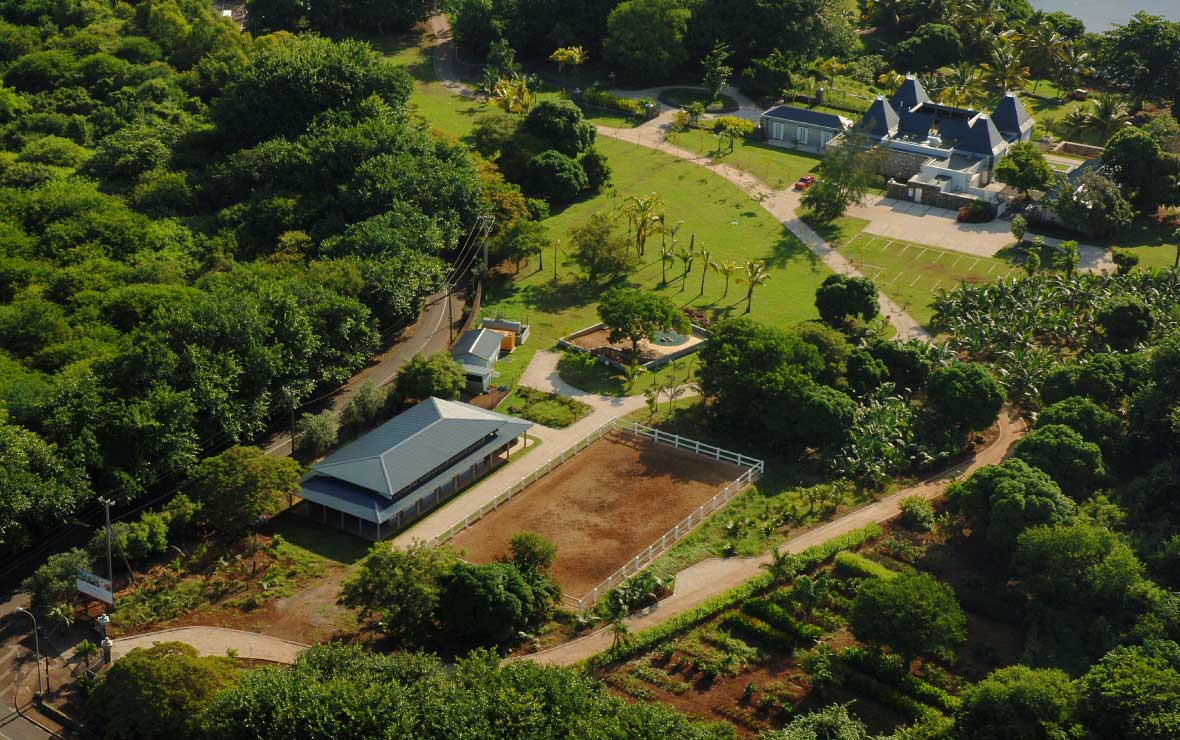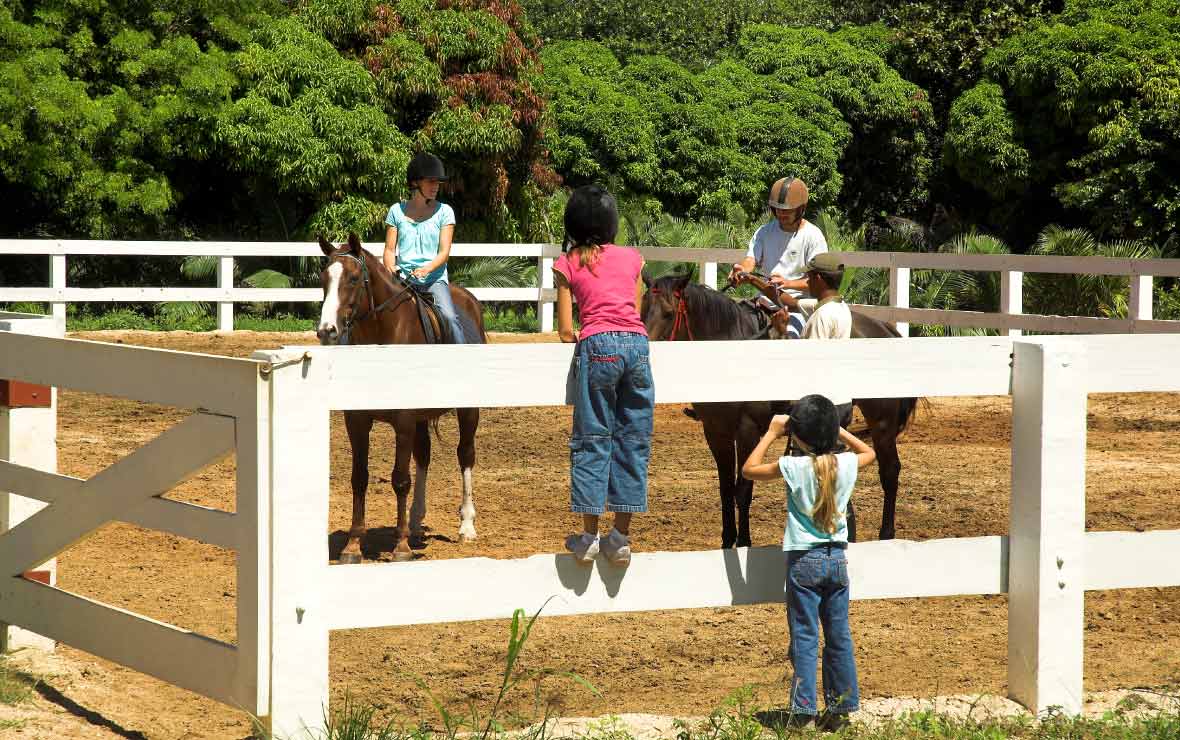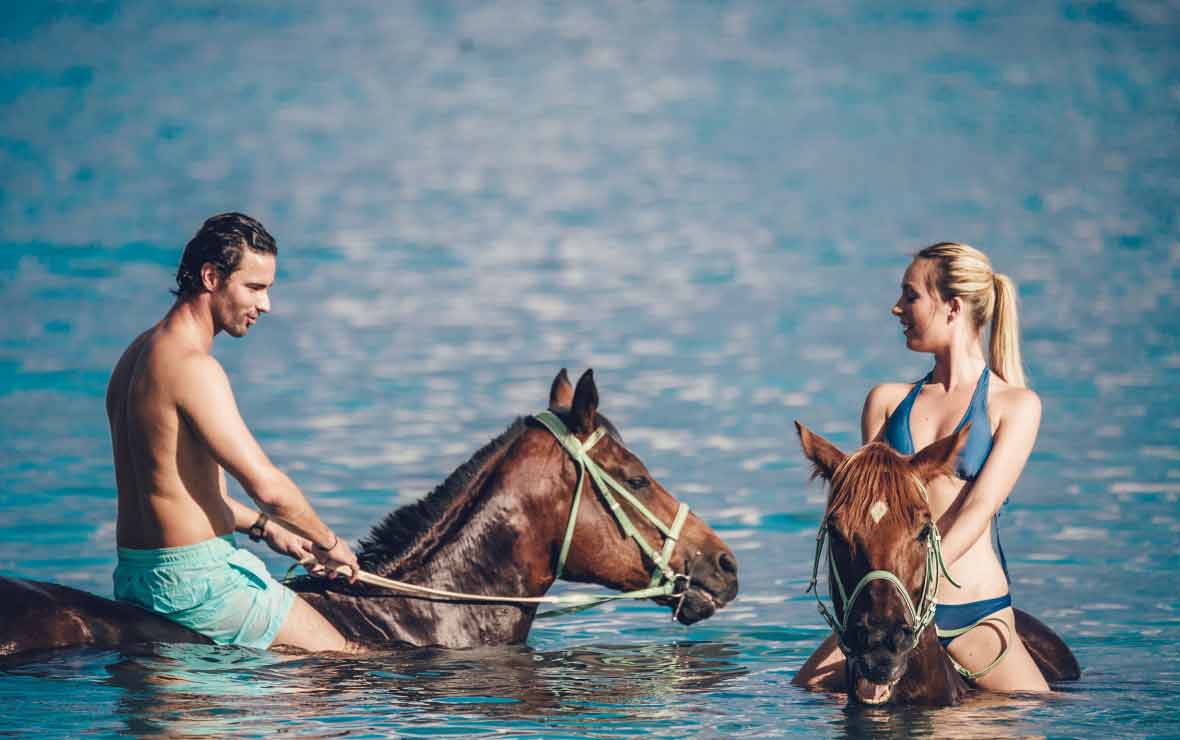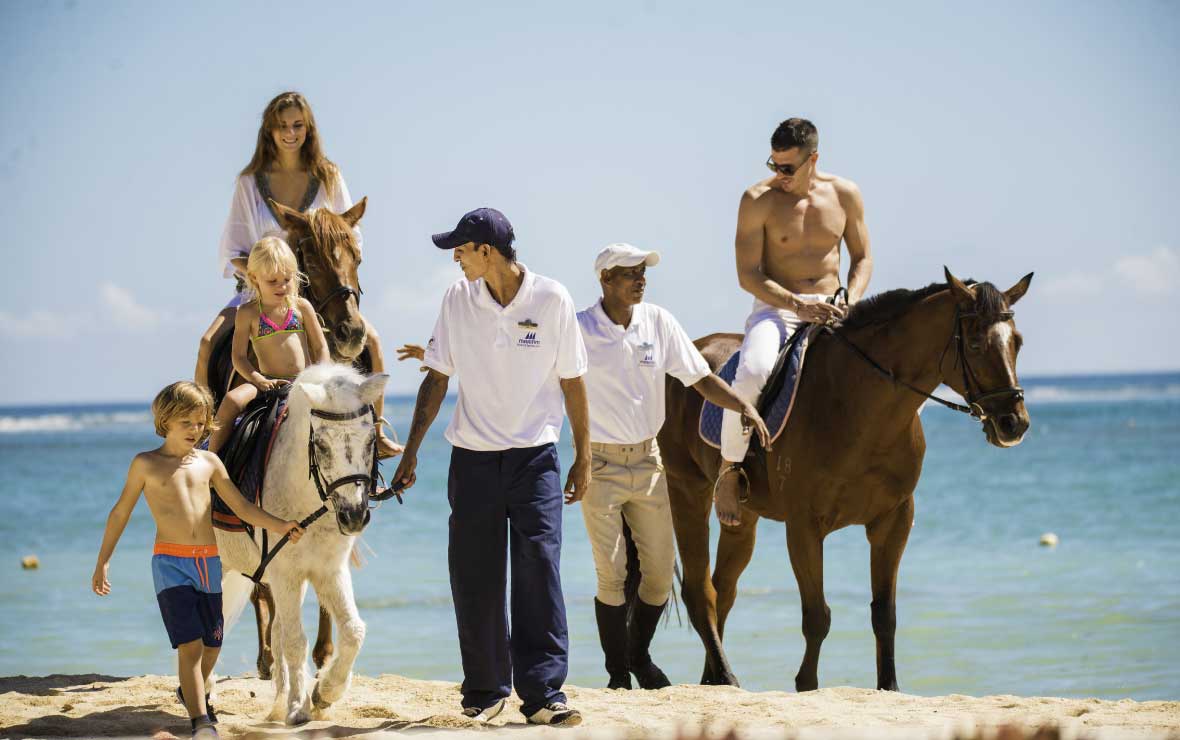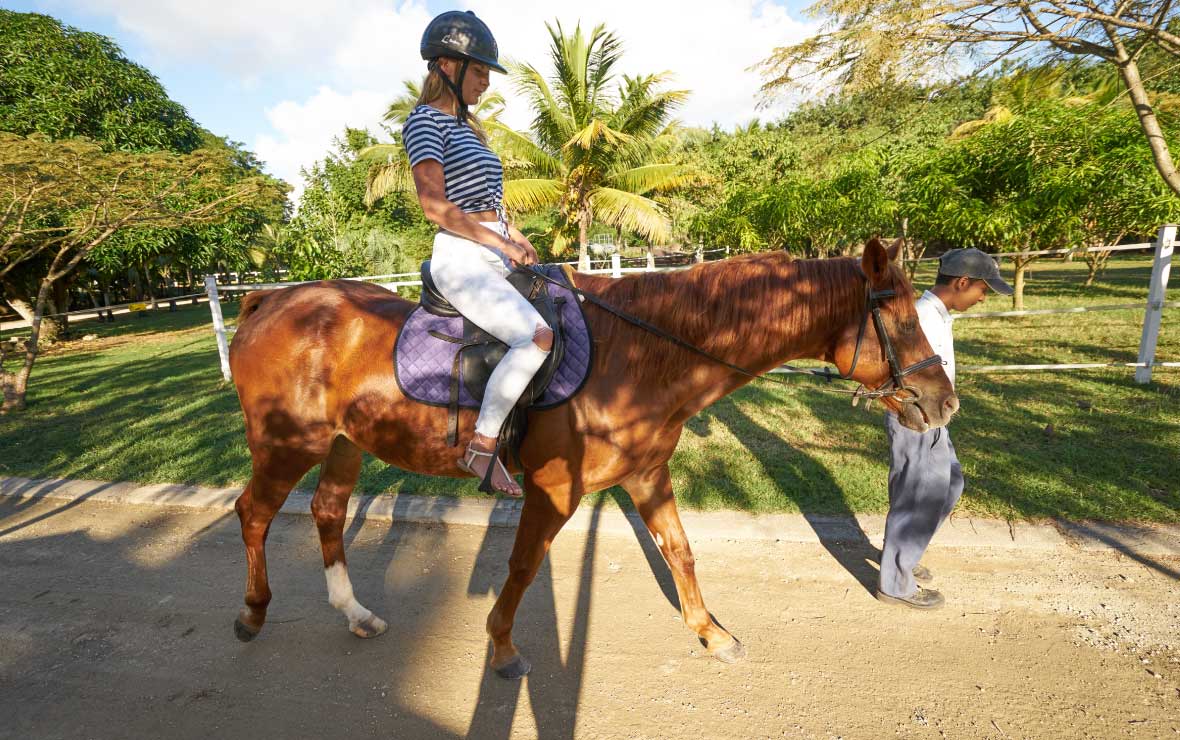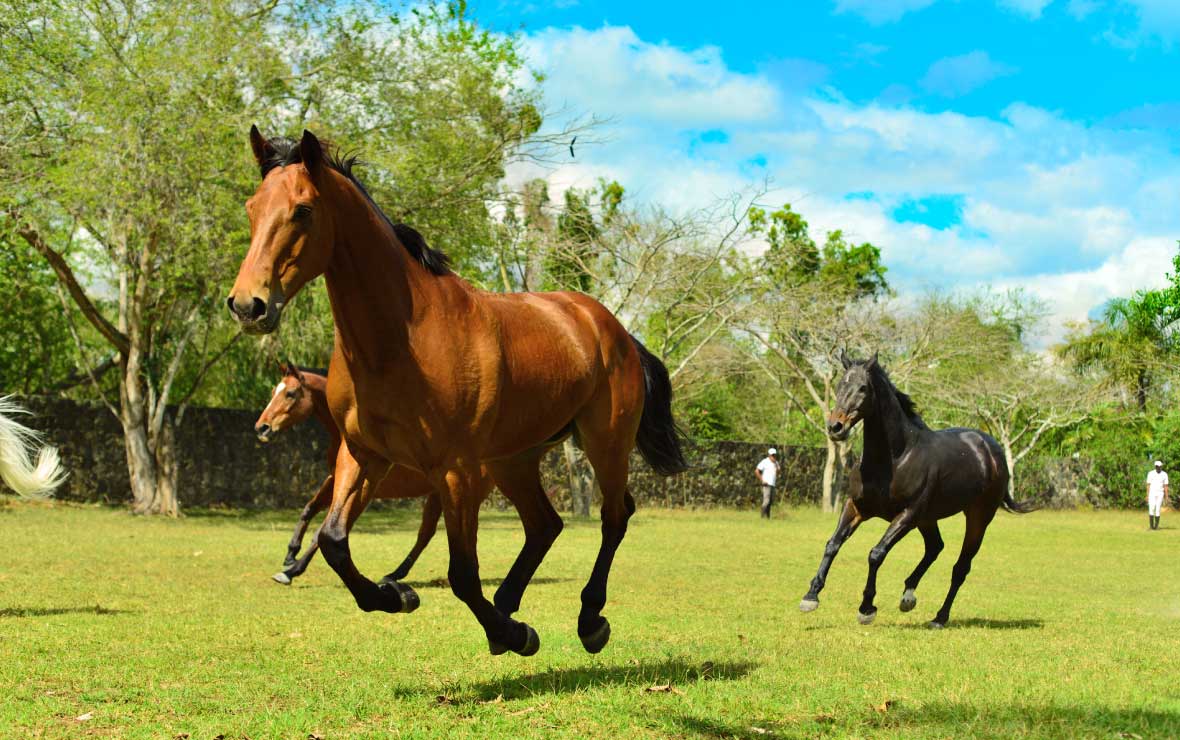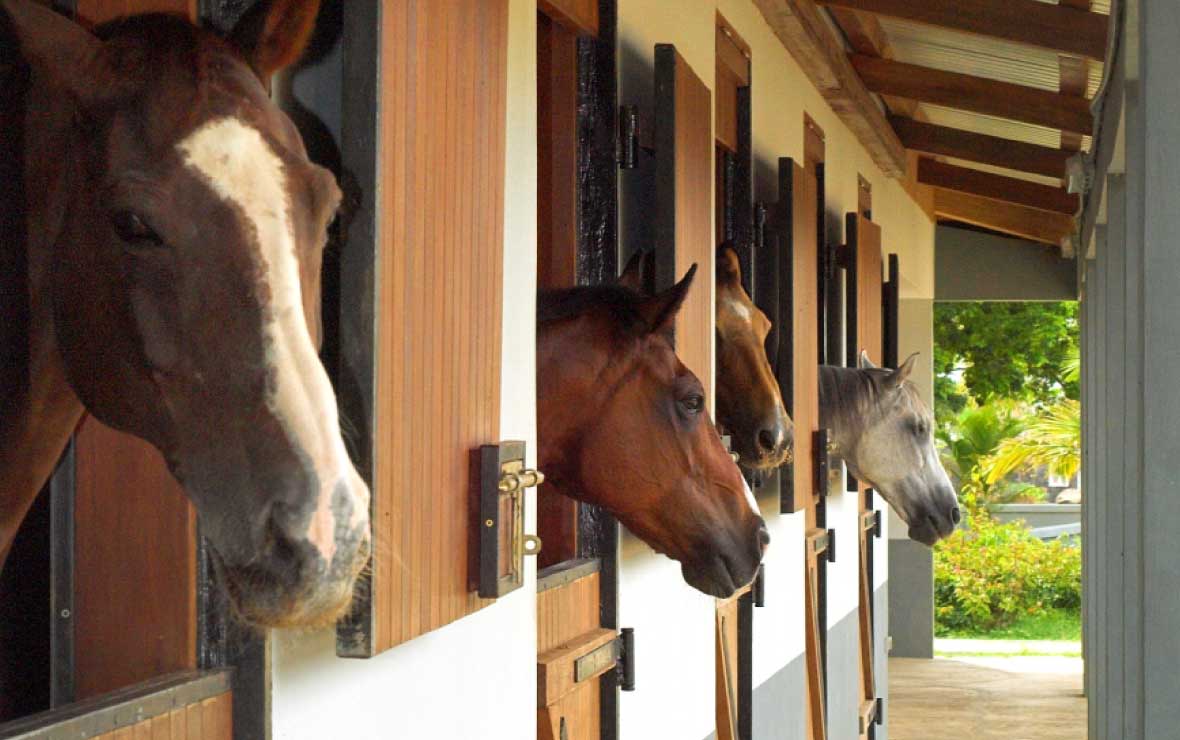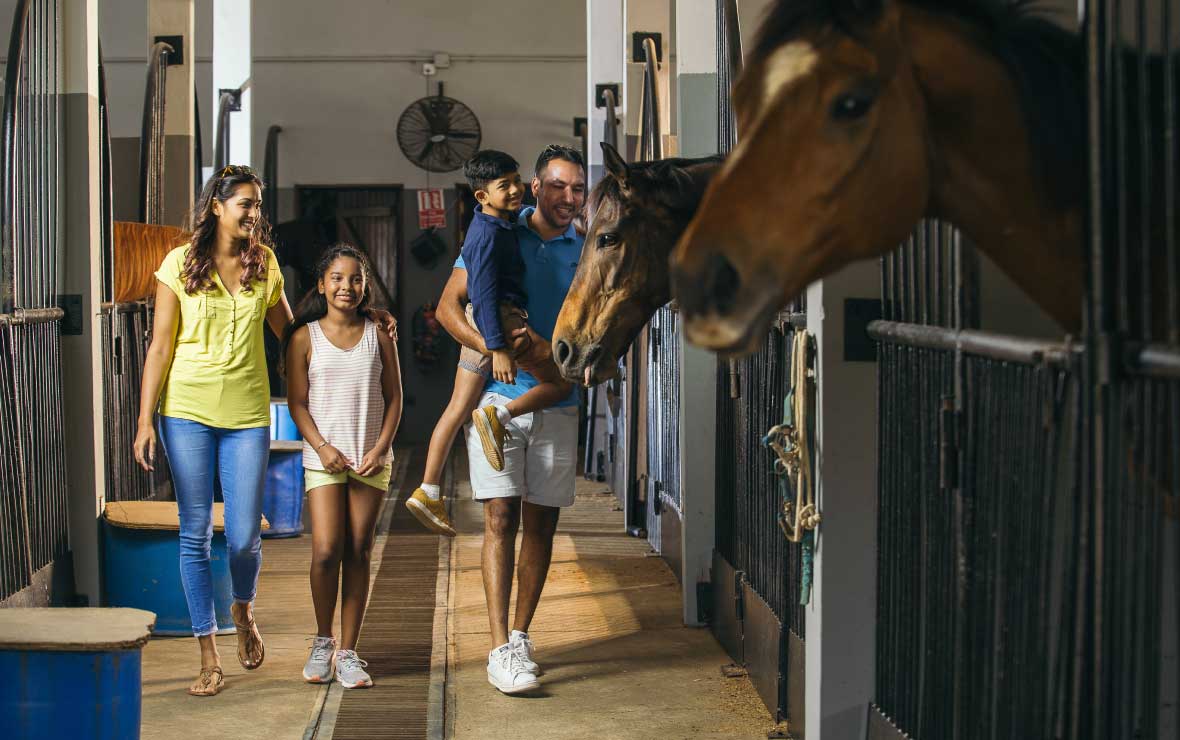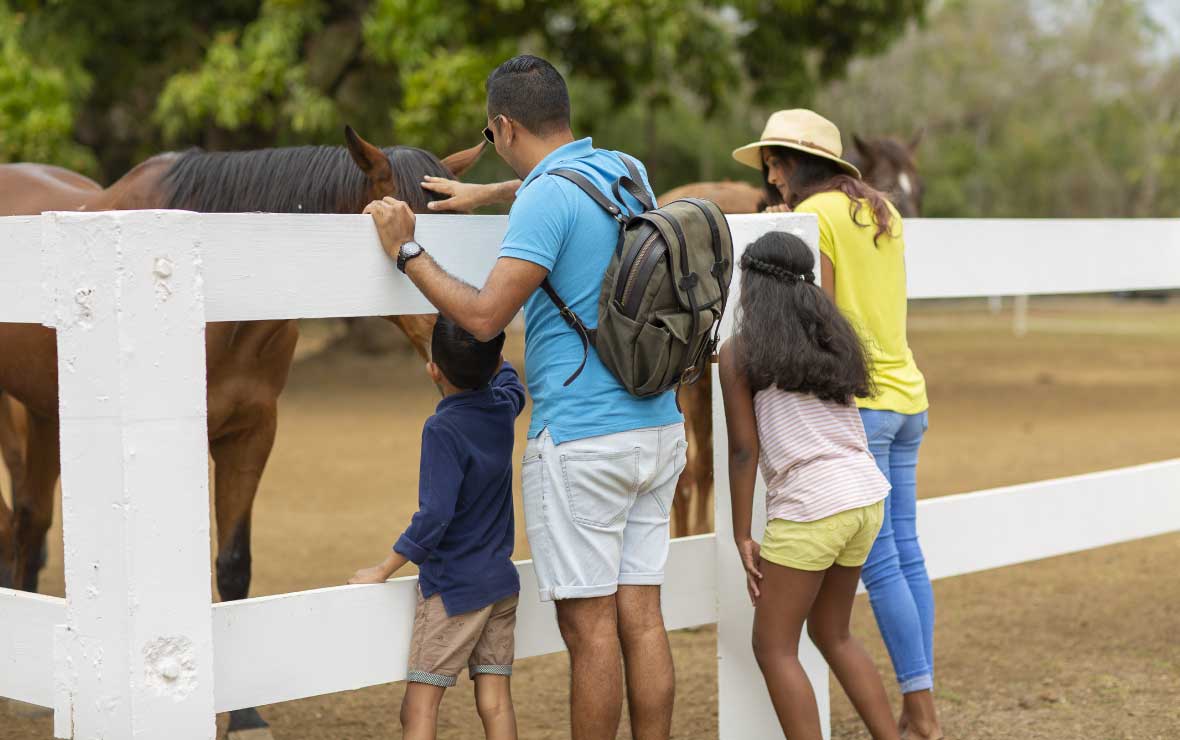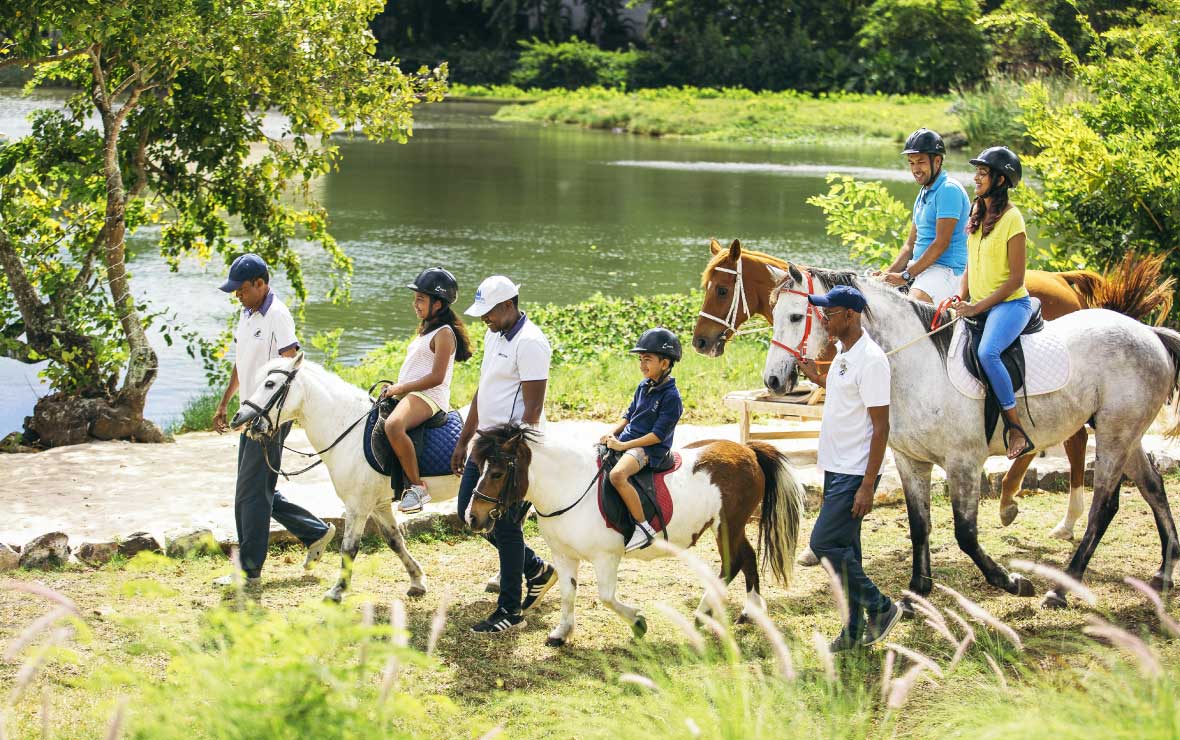 Open from Tuesday to Sunday from 08:00 to 18:00
Activities: cross country rides, pony rides, lessons in the corral, swim with horse (for experimented riders, upon tide and other conditions)
Dress code: long trousers/leggings and closed shoes are required for adults & kids.
Download the brochure